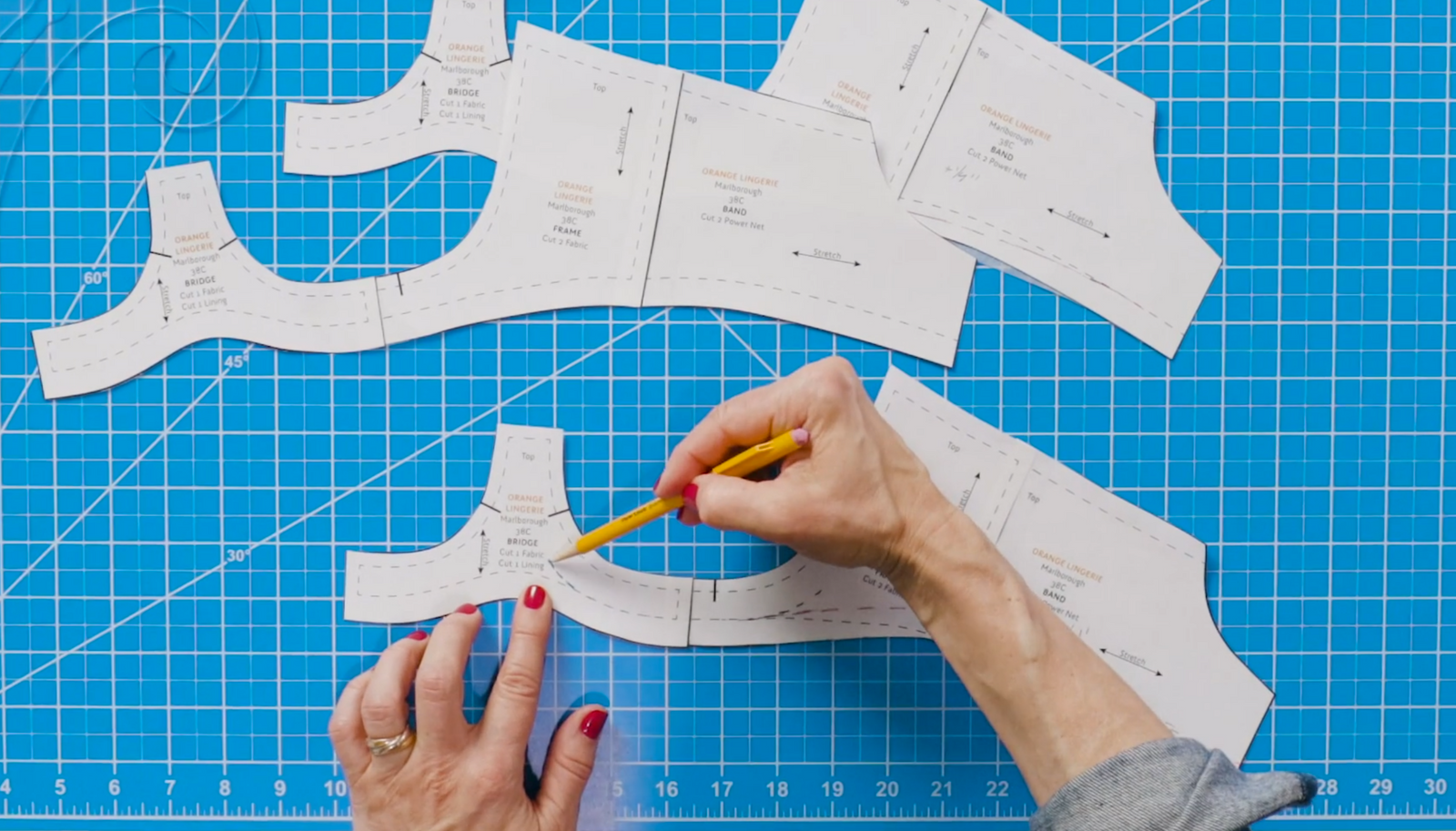 This video course has been in the making since last year and I am so excited to finally share it with you all!
This first video course is designed to help improve bra fit for all bra makers. I took my experience with custom bra making and hundreds of hands on fittings with my students to create a step-by-step process to fit bras. This methodical approach eliminates fit issues one by one until you have your best fitting bra ever!
What you get:
11 video lessons that take you through the entire bra fitting process and the pattern alterations needed for a great fitting garment
33-page eBook with the instructions for everything covered in the course, including pattern alteration diagrams
Access to Q&A with Norma
With Our Video Courses:
Learn anytime, anywhere and on any device with unlimited access
Learn at your own pace. Stop and start the course whenever you want. Watch and rewatch to your heart's content.
Of course the best thing about this course is that you will gain the confidence that comes from knowing how to make your own great fitting bra from nearly any bra sewing pattern!
Ready to sign up?! You can REGISTER HERE!